About Industrial Park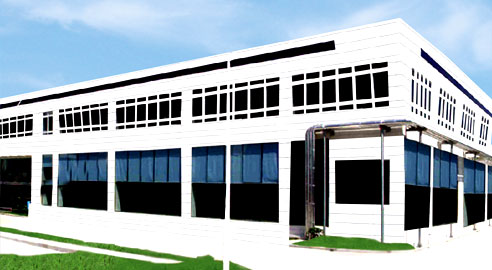 BRG INDUSTRIAL PARK , MALIKHEDI , INDORE is the first of its industrial park near Indore , where we cater the needs of customers who are looking for Industrial Sheds, Godowns, Warehousing, Build to Suit at affordable price.


BRG INDUSTRIAL PARK , MALIKHEDI is situated just 4.75 km from bypass on Nemawar Road and has close proximity to all INDORE nearby cities. In BRG INDUSTRIAL PARK you will find plots in various sizes according to your need, with all the facilities embedded like wider cemented roads.


India has witnessed soaring Industrial growth in current global scenario. Globally and nationally companies have preferred M.P. to set up their industrial units due to its location advantage, proactive governance and world class infrastructure. Indore has become one of the important Industrial hubs in India due to its strategic position, government support, infrastructure readiness and availability of skilled workforce. Many large private and public enterprises have their industrial setups and projects around Indore. This has generated many opportunities for small & medium scale companies, ancillary and auxiliary businesses in various domains.
BRG INDUSTRIAL PARK , has been designed and constructed by the BRG GROUP , a team of professional architects and engineers with in-depth knowledge and experience in Industrial Infrastructure domain. It is consisting of Industrial Plots with common infrastructure facility and other proposed amenities.